On April 19, 2022, FEMA released the updated state and local mitigation planning policies. The updated policies, previously known as the "Plan Review Guides", have been renamed State Mitigation Planning Policy Guide (FP 302-094-2) and Local Mitigation Planning Policy Guide (FP-206-21-0002).
The policies are the official interpretation of the mitigation planning requirements in the Robert T. Stafford Disaster Relief and Emergency Assistance Act (Stafford Act), as amended and other federal statutes as well as in federal regulations, specifically Title 44 CFR Part 201- Mitigation Planning. The policies will be in effect for all mitigation plans approved on or after April 19, 2023. Plans that are not approved by the effective date will have to meet the requirements in the updated policies.
View the updated State Mitigation Planning Policy and the updated Local Mitigation Planning Policy (English) and Guía de políticas de planificación de mitigación a nivel local (Spanish).
About the Policies
The main purpose of the policies is to support consistent evaluation and approval of state and local hazard mitigation plans. They also promote mitigation planning and risk-informed decision-making.
FEMA routinely updates policies to improve and better support stakeholders in meeting federal requirements. Updates also allow FEMA to ensure policy remains current with related legislative, programmatic, and regulatory changes.
Graphic
Summary of Changes
Updates to the State Mitigation Planning Policy Guide (FP 302-094-2) and Local Mitigation Planning Policy Guide (FP-206-21-0002) include the incorporation of new FEMA grant programs, such as Building Resilient Infrastructure and Communities, Hazard Mitigation Grant Program Post-Fire, and Rehabilitation of High-Hazard Potential Dams grant program .
The updates also include a strengthened connection with the Fire Management Assistance Grant Program; alignment with national initiatives and programs such as the National Mitigation Investment Strategy; and with FEMA priorities such as climate adaptation, equity, resilience, and building codes.
Graphic
Graphic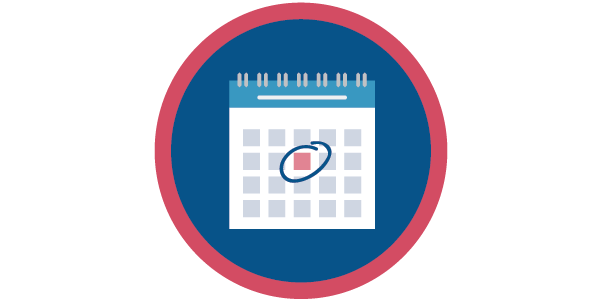 Stakeholder Feedback
The changes to the Local and State Mitigation Planning Policy Guides are the result of a collaborative effort with different stakeholders and partners, including state and regional partners, academic institutions, non-governmental organizations, and more.
FEMA held several webinars during the summer 2020 to solicit feedback from a multitude of stakeholders and partners. Additionally, we contacted each FEMA region, individual State Hazard Mitigation Officers, and other interested organizations, individuals, and partners to submit comment and feedback via email.
In total, FEMA received more than 400 comments from state, local, private, academic, non-governmental, regional, and other federal partners. The stakeholder feedback was compiled into a 26-page summary that provides information about the concerns expressed by stakeholders and their recommendations to address those concerns.
Graphic
Return to the Hazard Mitigation Planning landing page for more resources about the program, including how to create and implement hazard mitigation plans.