The National Incident Management System (NIMS) guides all levels of government, nongovernmental organizations and the private sector to work together to prevent, protect against, mitigate, respond to and recover from incidents.
NIMS provides stakeholders across the whole community with the shared vocabulary, systems and processes to successfully deliver the capabilities described in the National Preparedness System. NIMS defines operational systems that guide how personnel work together during incidents.
Get Started
Graphic
Implementation & Training
Local, state, territorial, and tribal nation jurisdictions are required to adopt NIMS in order to receive federal Preparedness grants. Find guides and training to help implement.
Contact
The FEMA Regional NIMS Coordinators are subject matter experts for their state, local, territorial, or tribal nation governments. Find your regional contact.
News and Updates
Public Feedback and Engagement
The National Integration Center routinely posts draft guidance and tools for national engagement. Check back here or follow the links in NIMS Alerts for updates.
Graphic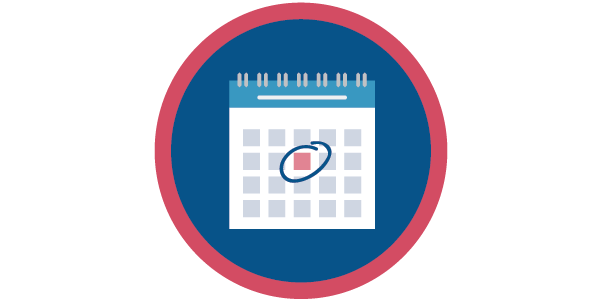 This document provides state, local, tribal and territorial emergency managers with foundational knowledge of cyber incidents to increase cyber preparedness efforts in their jurisdictions. This 30-day national engagement period will conclude at 5 p.m. ET on Nov. 23.
Recent Releases
Graphic
This NIMS resource typing definition provides electronic direction-finding operations support for search-and-rescue operations. This revision reflects the latest team operational considerations, composition, and capabilities.
11/15/22
Graphic
This guide is a collection of guidance and best practices, which will contribute to developing an EOC that can successfully meet the jurisdiction's needs. The updates include considerations for virtual and hybrid working environments.
10/11/22
Graphic
This guide provides an executive-level introduction to emergency management concepts and principles for local senior officials and identifies their roles and responsibilities for emergency management
9/27/22
Graphic
This NIMS resource typing definition provides support to the Authority Having Jurisdiction and the Incident Commander with key functions relating to EOC management, including subject-matter expertise and technical support.
8/30/22
Graphic
FEMA published the Fire Management and Suppression resource typing documents. These National Incident Management System (NIMS) Job Titles/Position Qualifications and Resource Typing Definitions provide fire management and suppression support to emergency response and recovery operations.
4/5/22