The Flood Mitigation Assistance Program is a competitive grant program that provides funding to states, local communities, federally recognized tribes and territories. Funds can be used for projects that reduce or eliminate the risk of repetitive flood damage to buildings insured by the National Flood Insurance Program.
FEMA chooses recipients based on the applicant's ranking of the project and the eligibility and cost-effectiveness of the project.
FEMA requires state, local, tribal and territorial governments to develop and adopt hazard mitigation plans as a condition for receiving certain types of non-emergency disaster assistance, including funding for hazard mitigation assistance projects. For more information, go to the Hazard Mitigation Assistance Guidance.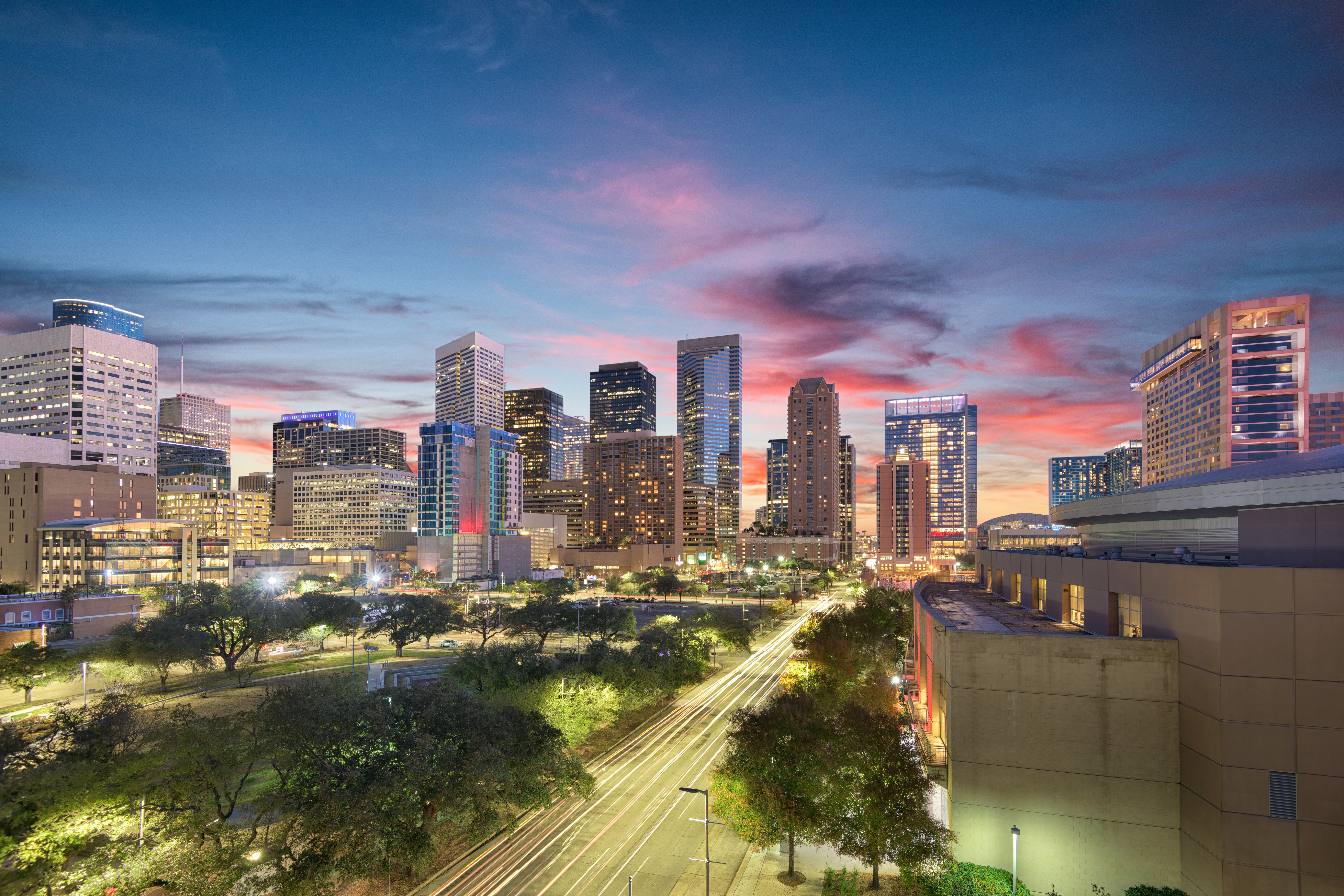 FY 2020 Subapplication Status
On July 1, 2021, FEMA announced the selection of the FY 2020 grants for the $700 million available through its Flood Mitigation Assistance (FMA) and Building Resilient Infrastructure and Communities (BRIC) programs. This selection announcement is not an award; it's a decision on the status of all subapplications. While FEMA has announced the selections for FY 2020, the actual awards are anticipated to be made beginning in September 2021.
Learn more about the FMA selections
Graphic
COMING SOON
2021 FMA and BRIC Programs' Webinar Series
Mark your calendars for the 2021 Building Resilient Infrastructure and Communities (BRIC) and Flood Mitigation Assistance (FMA) Program Webinar Series—running from July 28 to Oct. 28. Learn about the topics, dates and how to participate.  
Flood Mitigation Assistance Program Timeline
FEMA released a Notice of Funding Opportunity NOFO on Aug. 4, 2020. The NOFO is posted on grants.gov and provides detailed program information and other grant application and administration requirements.
The application period to apply for fiscal year 2020 (FY 2020) FMA funding opened on Sept. 30, 2020, and closed at 3 p.m. on Jan. 29, 2021. FEMA encouraged subapplicants and applicants to apply. There was $200 million available in FMA funding. For more detailed information about the application requirements, visit the NOFO webpage.
Managing Your Grant
FEMA Grants Outcome (FEMA GO)
For grants issued in FY 2020 and later, please use the FEMA GO system, which is now the management system for FEMA pre-disaster mitigation grants.
Grants for the Flood Mitigation Assistance (FMA) and Building Resilient Infrastructures and Communities (BRIC) grant programs are managed using the FEMA GO Portal or by using FEMA GO Templates and Resources.
eGrants System
For grants issued in FY 2019 or earlier, please use the Mitigation eGrants system to manage your existing grant. You can visit the Mitigation eGrants Resource Collection for reference guides, frequently asked questions and job aids to help manage your existing grant.
For assistance with the eGrants system, send an email or call 855-228-3362.
Additional Resources
Graphic
These presentations and transcripts provide an overview of the grant programs and details about the agency's funding priorities and review process as outlined in the (FY2020) Notices of Funding Opportunities (NOFOs).
Graphic
On March 17, 2021, FEMA published the summary of applications and subapplications received for the 2020 Hazard Mitigation Assistance annual non-disaster grant cycle.

For this FMA grant cycle, $200 million was available. FEMA received requests for $472 million in applications.