Local radio and TV stations, along with cable, direct broadcast satellite and wireless service providers, disseminate the public safety messages they receive from IPAWS.
Broadcasters
Local radio and television stations help communicate important warnings as Emergency Alert System (EAS) participants.
In many cases, radio and TV stations continue to operate when other means of alerting the public are unavailable, providing a layer of resiliency to the suite of available emergency communication tools.
Emergency Alert System Participants
Graphic
The Next Generation Warning System Grant Program (NGWSGP) will support investments that improve the resilience and security of public broadcasting networks and systems.
Wireless Providers
Commercial Mobile Service Providers are wireless providers who voluntarily participate in the Wireless Emergency Alerts system.
Commercial Mobile Service Providers
National Public Warning System
Specially designated commercial and public radio broadcast stations cooperatively participate with FEMA to provide emergency alert and warning information to the public. This is the highly resilient National Public Warning System (NPWS), previously known as the Primary Entry Point (PEP) stations.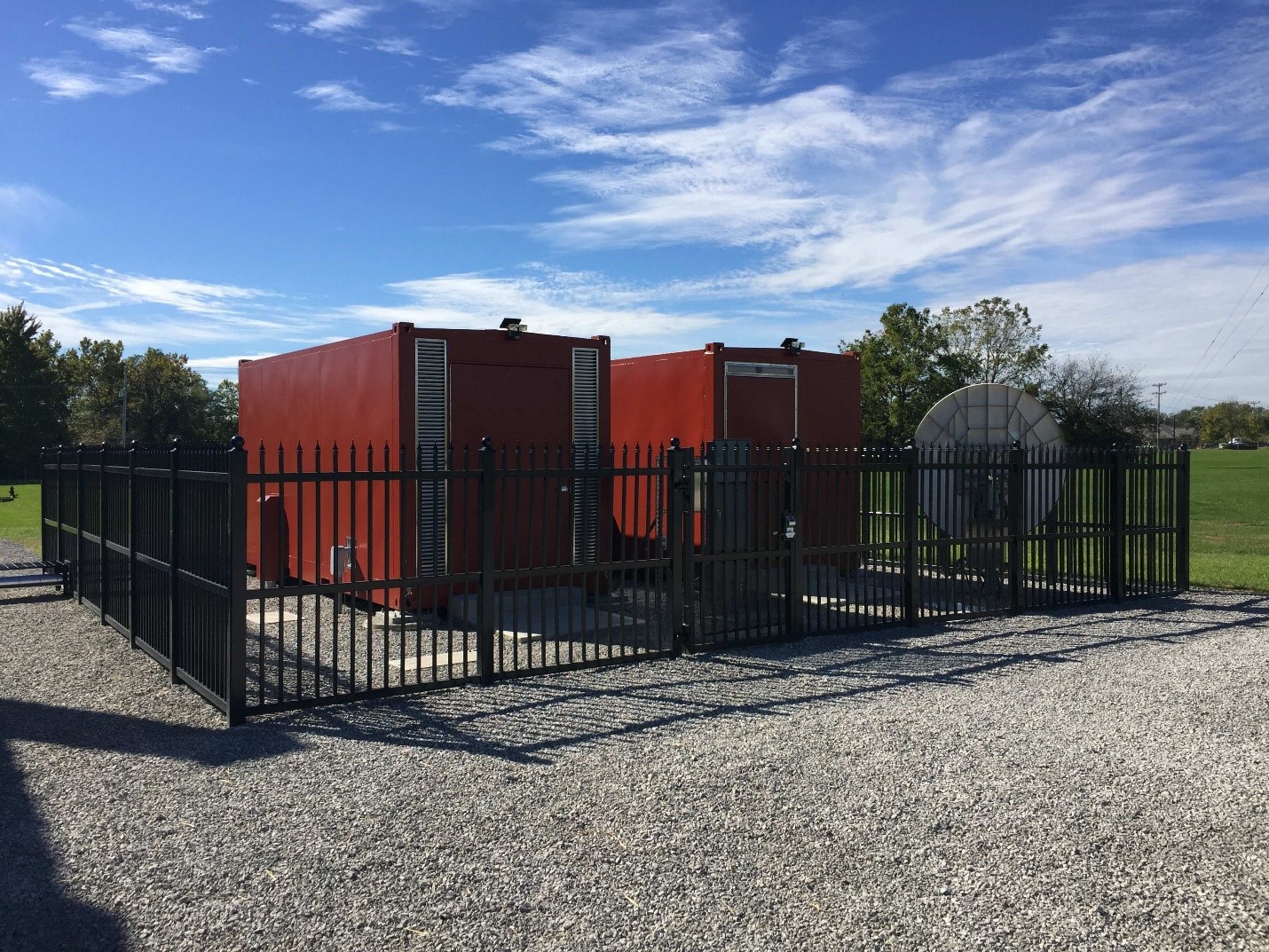 This installation at WLW-AM Cincinnati became the second modernized station in the National Public Warning System, supporting the Emergency Alert System.
NPWS stations serve as the primary source of initial broadcast for a national alert. FEMA equips NPWS stations with backup communications equipment and power generators that enable them to continue broadcasting information to the public during and after an emergency event.
The 77 participating broadcast stations across the nation cover more than 90 percent of the U.S. population. This helps ensure that under all conditions, the President of the United States can alert and warn the public.