Federal Pilot Community Vaccination Centers
Types of Community Vaccination Centers
Federal Support Elements
Additional Resources
As of March 19th, FEMA and its federal partners supported President Biden's Jan. 20 goal of administering 100 million vaccinations. This milestone was met 42 days ahead of the 100-day goal.
FEMA committed to providing all available resources to support our state, local, tribal and territorial partners in the ongoing effort to provide a vaccine to everyone who wanted. As the federal government worked to increase the supply of COVID-19 vaccines across the nation, FEMA took steps to build the infrastructure so it could adapt when vaccine supply was more readily available.
Vaccination centers were established by state, local, tribal or territorial partners and may have received any combination of federal equipment, funding and personnel. These locations may vary in size and number of vaccinations they could administer in a day.
Graphic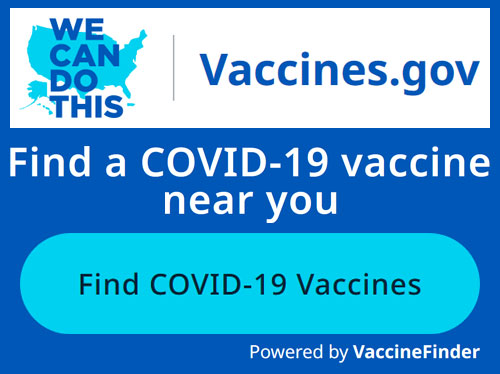 Find vaccine updates in your community and more information from your local health department to confirm if you can get a vaccine.
Visit Vaccine.gov to find your nearest vaccination center.
Federal Pilot Community Vaccination Centers
FEMA also partnered with state governments to launch a small number of large Type 1 and Type 2 federal pilot community vaccination centers (CVCs).
The sites FEMA piloted were selected based on data analysis including the CDC's Social Vulnerability Index and other Census data as well as input from our state and local partners. Vaccines for these centers were provided to the states above and beyond the regular allocations. The additional vaccines were made possible through increases in production and availability. We worked to do the most good, for the most vulnerable populations, with no impact to the current allocations of vaccines to the states.
Types of Community Vaccination Centers
We provided support to established community vaccination centers to expand access to vaccines.
Graphic
Type 1: Approximately 6,000 vaccinations a day.
Graphic
Type 2: Approximately 3,000 vaccinations a day
Graphic
Type 3: Approximately 1,000 vaccinations a day
Graphic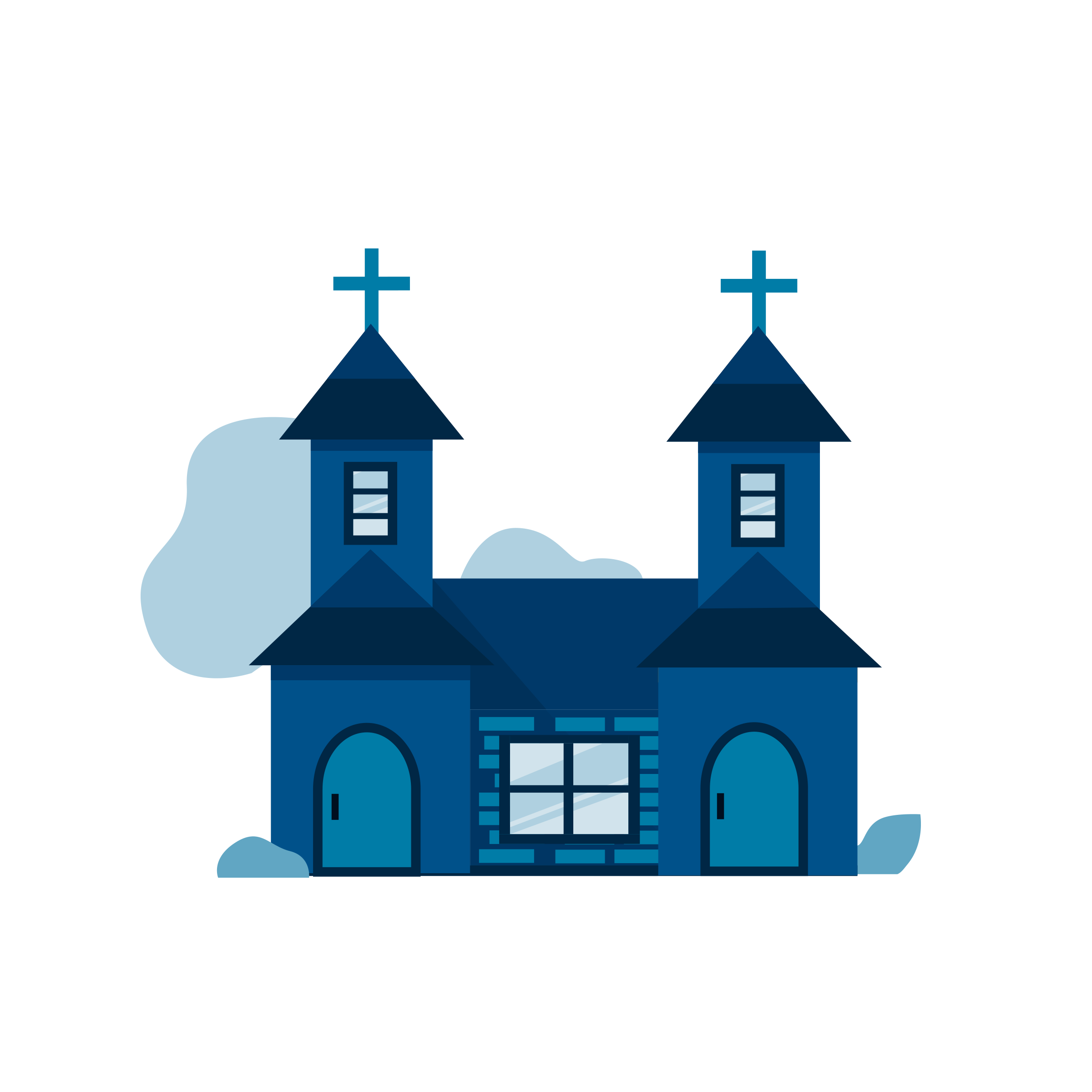 Type 4: Approximately 250 vaccinations a day
Graphic
Type 5: Mobile Community Vaccination Centers
Approximately 250 vaccinations a day
FEMA and its partners developed innovative ways to deliver vaccines using mobile capabilities to bring the vaccine to the people who need it.  In some cases, mobile vaccination centers were buses or recreational vehicles specially fitted for a vaccination operation.  Mobile vaccination capabilities also included pop-up locations that could be set up in areas such as parking lots or serve as a temporary clinic in a community-owned building.  Mobile vaccination centers could be moved daily or weekly to suit the needs of the community.
Read the Blog for More Information
Federal Partner's Mobile Vaccination Centers
CDC's Federal Retail Pharmacy Program: A partnership between the federal government, states and territories, and national and independent pharmacy networks to increase access to COVID-19 vaccination across the United States.
HHS Federally Qualified Health Centers: To ensure our nation's underserved communities and those disproportionately affected by COVID-19 are equitably vaccinated against COVID-19, the Health Resources and Services Administration (HRSA) and the Centers for Disease Control and Prevention (CDC) launched a program to directly allocate COVID-19 vaccine to HRSA-supported health centers.
Department of Veteran's Affairs Mobile Vaccinations: including the U.S. Department of Veterans Affairs and the Indian Health Service.
Federal Support Elements
Federally supported vaccine sites could include a combination of:
Graphic
Funding
Included federal funding for materiel, facilities, staffing, etc. to support the vaccine site. Did not include the cost of vaccines and/or ancillary kits for vaccination beyond what has already been allocated.
Graphic
Personnel
Federal deployment of personnel or contractors, either in clinical or non-clinical roles. National Guard troops were counted as federal support where orders were modified after Jan. 20, 2021 and increased the personnel supporting a vaccination site.
Graphic
Materiel
Included tangible property, such as durable medical equipment or consumable supplies, mobile vaccination capabilities, and/or real property provided by the federal government, other than vaccines or vaccine kits.
Additional Resources
Community Vaccination Centers Playbook
This playbook established guidance for providing federal support to state, tribal and territorial Community Vaccination Centers (CVCs). This may include interagency coordination, resource support, facility setup, and other requirements.