Building Resilient Infrastructure and Communities (BRIC) will support states, local communities, tribes and territories as they undertake hazard mitigation projects, reducing the risks they face from disasters and natural hazards. BRIC is a new FEMA pre-disaster hazard mitigation program that replaces the existing Pre-Disaster Mitigation (PDM) program.
The BRIC program guiding principles are supporting communities through capability- and capacity-building; encouraging and enabling innovation; promoting partnerships; enabling large projects; maintaining flexibility; and providing consistency.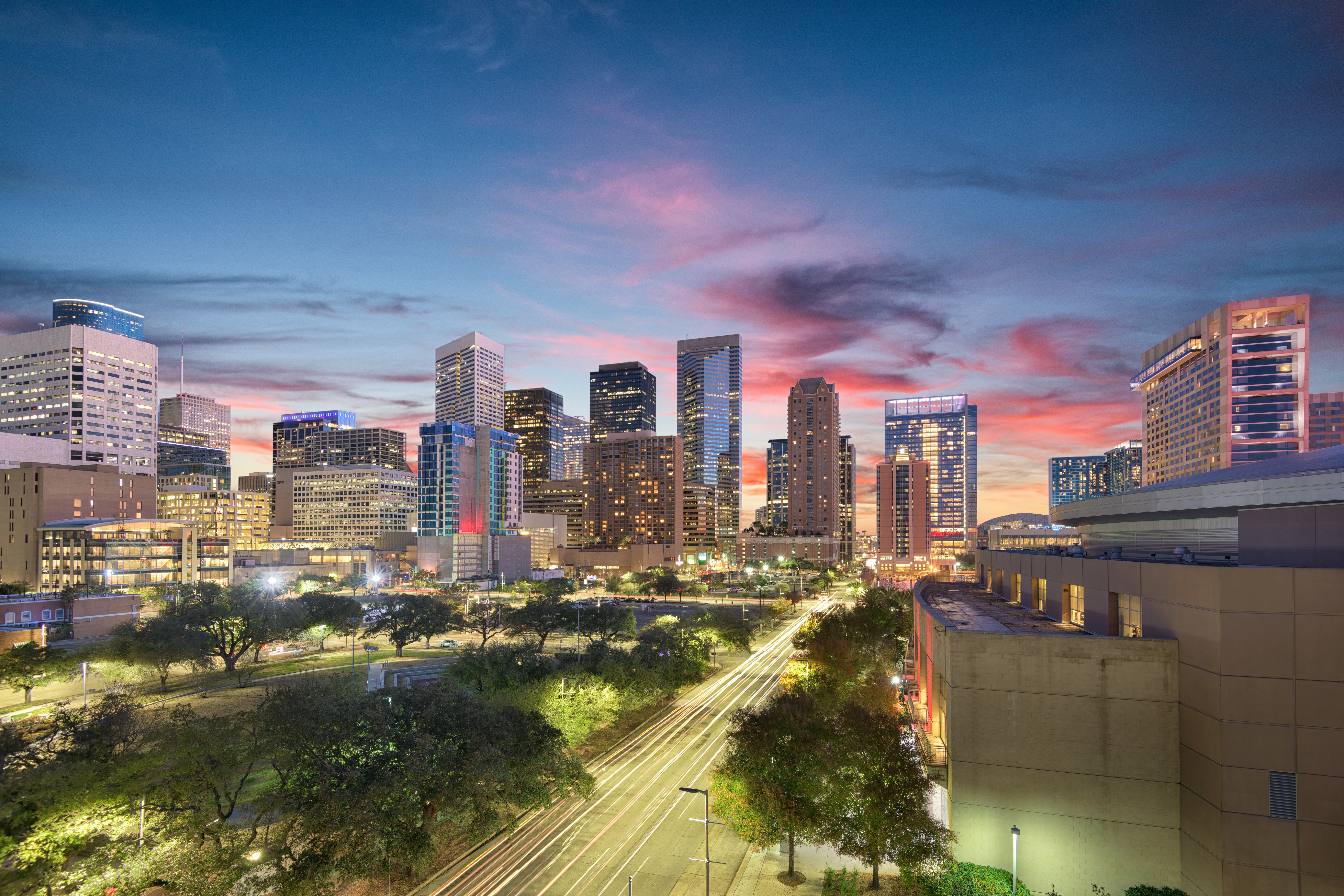 FY 2020 Subapplication Status
On July 1, 2021, FEMA announced the selection of the FY 2020 grants for the $700 million available through its BRIC and FMA programs. This selection announcement is not an award; it's a decision on the status of all subapplications. While FEMA has announced the selections for FY 2020, the actual awards are anticipated to be made beginning in September 2021.
Learn more about the BRIC selections
Graphic
COMING SOON
2021 FMA and BRIC Programs' Webinar Series
Mark your calendars for the 2021 Building Resilient Infrastructure and Communities (BRIC) and Flood Mitigation Assistance (FMA) Program Webinar Series—running from July 28 to Oct. 28. Learn about the topics, dates and how to participate.
Before, When and After You Apply for BRIC Funding
Get the answers to your questions about applying for BRIC funding as you navigate through the application process from start to finish.
Summer Engagement Series
In July 2020. FEMA hosted a Summer Engagement Series to discuss key elements of its new BRIC program.
View recordings and presentations from the sessions describing the program and how it relates to building codes, Community Lifelines, nature-based solutions and more.
Reducing Risk through Hazard Mitigation
The Building Resilient Infrastructure and Communities (BRIC) program aims to categorically shift the federal focus away from reactive disaster spending and toward research-supported, proactive investment in community resilience. FEMA anticipates BRIC funding projects that demonstrate innovative approaches to partnerships, such as shared funding mechanisms, and/or project design. For example, an innovative project may bring multiple funding sources or in-kind resources from a range of private and public sector stakeholders or offer multiple benefits to a community in addition to the benefit of risk reduction.
Through BRIC, FEMA continues to invest in a variety of mitigation activities with an added focus on infrastructure projects and Community Lifelines.
Additional Resources
The MAP, a resource to identify eligible hazard mitigation activities under the Building Resilient Infrastructure and Communities (BRIC) grant program, will tentatively be updated twice a year. Projects can be submitted to FEMA for consideration at any time, using this template, but the selections will only be made in connection with the update.
This document provides a quick list of the various educational materials about the BRIC program.
View the Building Resilient Infrastructure and Communities infographic.
Building Community Resilience with Nature-Based Solutions: A Guide for Local Communities (2021) will help communities identify and engage the staff and resources that can play a role in building resilience with nature-based solutions. While nature-based solutions have many hazard mitigation benefits, they can also help a community meet its climate change, social, environmental, and economic goals. The guide provides background information on nature-based solutions; presents the business case; and provides practical advice for planning and implementation."
These program support materials provide important information on various activities under the new BRIC grant program to support building codes, partnerships, project scoping and more.
FEMA GO is the grants management system to use for applying for the Building Resilient Infrastructures and Communities (BRIC) and Flood Mitigation Assistance (FMA) non-disaster hazard mitigation grant programs.
Graphic
These presentations and transcripts provide an overview of the grant programs and details about the agency's funding priorities and review process as outlined in the (FY20) Notices of Funding Opportunities (NOFOs) to prepare applicants to apply for funding beginning on September 30, 2020.
Graphic
On March 17, 2021, FEMA published the summary of applications and subapplications received for the 2020 Hazard Mitigation Assistance annual non-disaster grant cycle.

For this BRIC grant cycle, $500 million is available, and FEMA received requests for $3.6 billion in applications.

BRIC Timeline
Since the Disaster Recovery Reform Act of 2018 (DRRA) was signed into law, FEMA has been working to develop the Building Resilient Infrastructure and Communities (BRIC) program.
FEMA published notice of the BRIC proposed policy in the Federal Register for public comment, which closed on May 11, 2020.
The BRIC NOFO was released on Aug. 4, 2020. It is posted on grants.gov and provides detailed program information and other grant application and administration requirements.
The application period to apply for FY 2020 BRIC funding opened on Sept. 30, 2020, and closed at 3 p.m. on Jan. 29, 2021. There was $500 million available in BRIC funding. Read the FY 2020 HMA NOFO.
Summary of Stakeholder Feedback
To support the development of the Building Resilient Infrastructure and Communities (BRIC) program, FEMA engaged in a comprehensive stakeholder engagement process in 2019 that leveraged an online crowd-sourcing platform, virtual and in-person listening sessions. FEMA heard from federal, state, tribal, and territorial stakeholders, as well as local partners, and members of the general public about the challenges they face in implementing mitigation projects and recommendations for how BRIC can be responsive to their mitigation needs at all levels of government.
In total, FEMA received 75 formal letters and approximately 5,000 comments with feedback from engagements and emails. The stakeholder feedback was compiled into a 72-page summary that provides information about the concerns expressed by stakeholders and their recommendations to address those concerns.