The Hermit's Peak/Calf Canyon Claims Office has office locations in Mora, Las Vegas, and Santa Fe.
Claimants can visit any location to speak with Claims Office staff, ask questions about flood insurance, conservation restoration plans, partial payments, and types of losses, pick up and drop off documents, such as a Notice of Loss, seek assistance with completing documents, and meet with Navigators one-on-one to discuss details of their claim.
Claims Offices
Graphic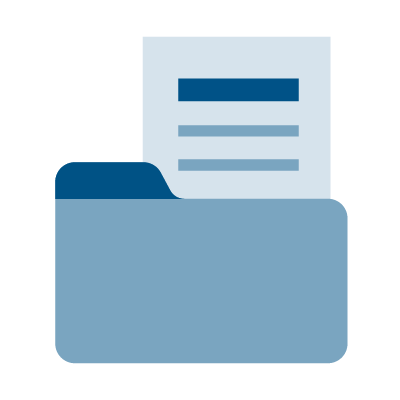 Claim Offices are open Monday – Thursday from 10 a.m. to 6 p.m. If you have questions call the Helpline, 505-995-7133.
Mora Claims Office
Mora County Courthouse
1 Courthouse Drive
Mora, NM 87732
Santa Fe Claims Office
1711 Llano Street, Suite E
Santa Fe, NM 87505
(Next to Mucho Gourmet Sandwich Shoppe)
Las Vegas Claims Office
216 Mills Ave.
Las Vegas, NM 87701
(In Mills Plaza near Big R and Family Dollar)

Claims Office Advocate
If you were impacted by the fire and/or flooding, the Claims Office Advocate and her team are readily available to provide support, address concerns, solve problems, or advocate on your behalf.