Due to the unpredictable nature of disasters, FEMA employs a temporary, on-call workforce, known as Reservists. Reservist work is available on an as-needed basis (it is not full-time or continuous). Appointments are for up to two years and can be renewed. 
As a Reservist, you may be requested to deploy based upon the needs of a disaster and the need for your position. Deployment opportunities and length of deployments are not guaranteed and may be unpredictable. Reservists should be prepared to deploy at moment's notice.
Graphic
Reservist Signing Bonus
FEMA is currently offering $500 - $2,500 signing bonuses under certain conditions.
Highlights of Being a Reservist:
Streamlined, non-competitive hiring process. (Veterans preference does not apply).
Health, dental, and vision benefits (when eligibility criteria are met).
Paid travel and accommodations.
Annual merit-based increases based on performance.
How to Apply
Graphic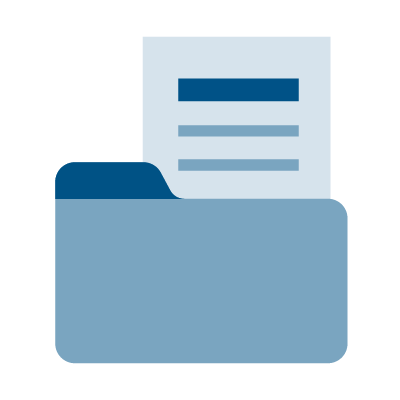 Explore and apply to currently open Reservist positions on USAJobs.gov.
Reservists Positions
FEMA's mission relies on Reservist employees from diverse backgrounds and career paths, from Emergency Management, Information Technology (IT), Logistics, Human Resources, Environmental Protection, Analytics, External Affairs, Grants Management, Engineering, Customer Service, and more to meet our operational needs.
Our Reservist program is divided into 23 different cadres that are organized by operational responsibilities. Each cadre has various positions, from specialist to leadership level that play a vital role in supporting disaster operations. 
Explore our available cadres using the search function below.
Acquisitions
The Acquisitions (ACQ) cadre provides timely, full-range acquisition services in support of disaster operations. They review program requirement requests to determine the most appropriate and effective contractual approach, publicize requirements to offerors, evaluate proposals to determine technically acceptable solutions, legally enter the agency into contractual agreements for goods or services, monitor and measure contractor performance, and close contracts.
QUALIFICATIONS
Contracting
Portfolio Management
Industry Engagement
Quality Assurance
Procurement Support
Job Resources
Graphic
Employment and Reemployment Protections
If you hold another job outside of FEMA while serving as a FEMA reservist, the Uniformed Service Employment and Reemployment Rights Act (USERRA) protects that job when you are deployed to disasters, emergencies and trainings on behalf of FEMA.
Learn More
Reservists may be eligible for health, dental and vision insurance options, sick leave and paid holidays based on deployment and other conditions.
Get the inside scoop on resume writing for federal job. A federal resume is your application to a position and requires more detail than private-sector resumes.