Are you a college student or alumni ready to be a part of the next generation of emergency managers?
FEMA is looking for individuals who are passionate about public service and want to make a difference in the community.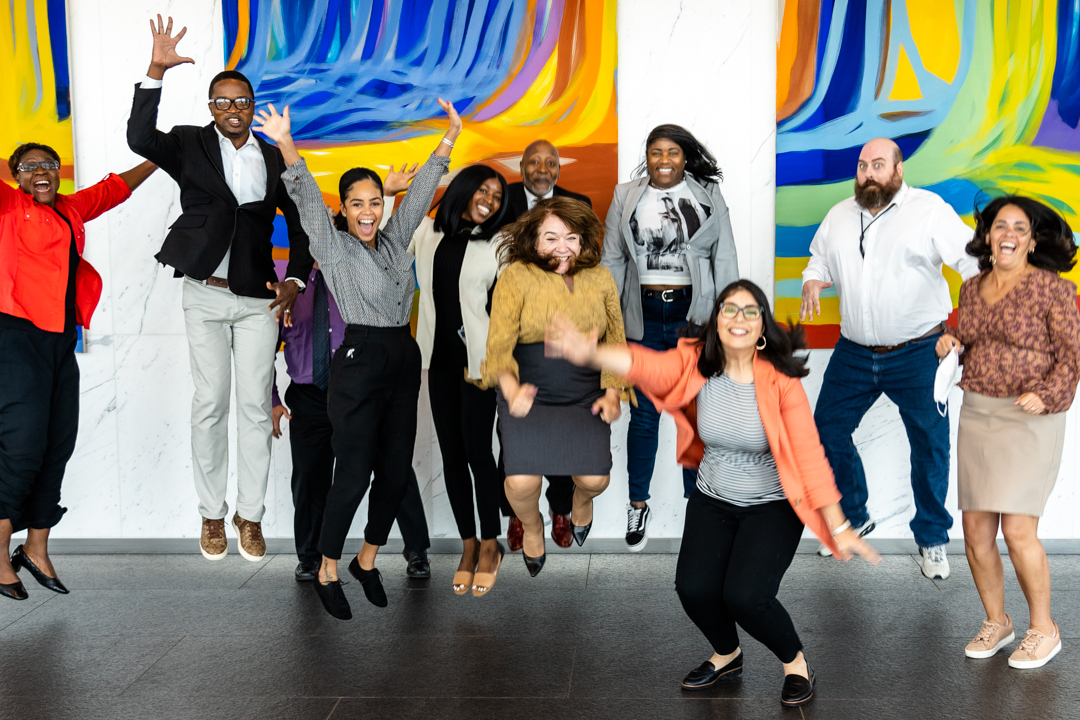 Jobs for College Students and Grads
FEMA's "Make a Difference" recruitment initiative is partnering with regional colleges and universities to match more than 300 students and alumni from a broad range of disciplines to fill vacancies in our Region 2 locations, which include:
Graphic
Region 2 Locations
New Jersey
New York
Puerto Rico
U.S. Virgin Islands
Eligibility
Students and alumni of these participating colleges and universities are eligible to apply:
Cornell University
Princeton University
New York University
Yale University
Rutgers University
City University of New York (CUNY)
State University of New York (SUNY)
Stony Brook University
Baruch College
Hunter College
How to Apply
Students and alumni can send us an email with their:
Resume
Transcript
Reference letter from college or university personnel dean
FEMA will reach out to qualified applicants to schedule an interview.
Positions Available
FEMA is seeking to hire current college students and alumni, regardless of major, to support the following functional areas:
Emergency management   
Public administration
Public policy
Engineering
Journalism
Business
Salary
Undergraduates with no experience will start at a grade level of GS-7. Graduate students with no experience will start at a GS-9. All other applicants with experience can qualify at the GS-9 level and above.
View the 2023 Locality Pay Charts for more information.
Benefits of Working at FEMA
At FEMA, you are part of a federal agency that makes a differences in communities before, during and after disasters.
Learn about our mission, benefits package, hybrid work schedule and more.