The 2022-2026 FEMA Strategic Plan outlines a bold vision and three ambitious goals designed to address key challenges the agency faces during a pivotal moment in the field of emergency management.
Wide-ranging and long-term, the goals defined in the plan respond to the changing landscape in which we find ourselves. While some activities in this plan can be quickly realized, some will require efforts through 2026.
The plan outlines three bold, ambitious goals to meet this challenge. These goals position FEMA to address the increasing range and complexity of disasters, support the diversity of communities we serve, and complement the nation's growing expectations of the emergency management community.
Letter from the FEMA Administrator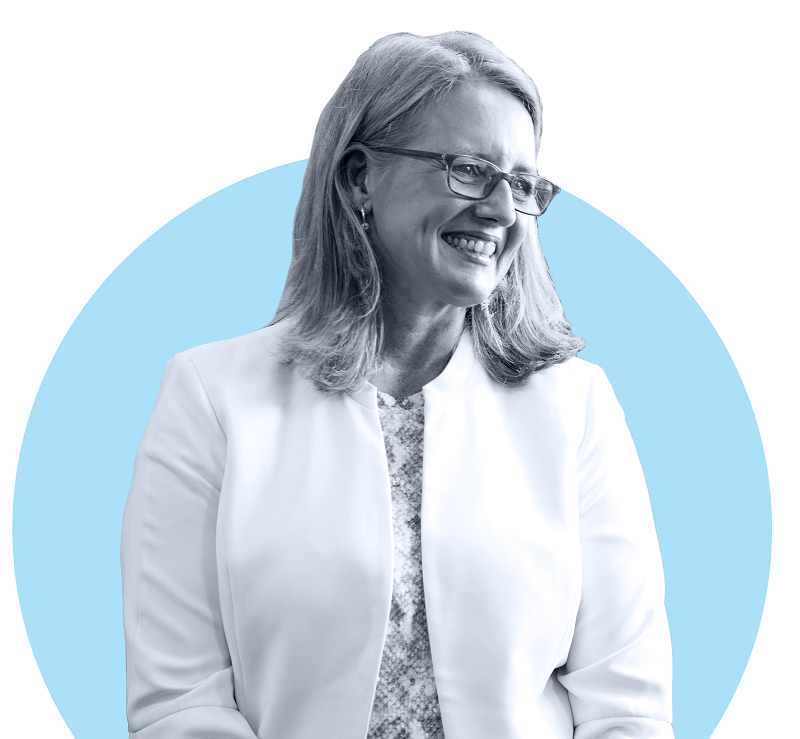 "The field of emergency management is at a pivotal moment. We are seeing tremendous change in the landscape of risk and in our professional roles. While our mission of helping people before, during, and after disasters has not changed, our operating environment has."
— Deanne Criswell
Read Criswell's Letter
One Year Anniversary - 2023 Update
FEMA completed the first year of its 2022-2026 Strategic Plan, developing stakeholder informed, actionable plans that build the foundation needed to achieve our ambitious goals. During this planning phase, the agency also identified and executed immediate actions that could be taken to bring us closer to each of these goals. Read more in our press release.
Three Bold, Ambitious Goals
The goals and objectives laid out in the Plan will help ensure success for our agency, emergency management community, and those we serve.