States/Territories
Leadership
Resources
Contact
News
The FEMA Region 2 office, located in New York, NY, partners with federal emergency management for eight Tribal Nations and four states/territories.
States and Territories
Visit the state/territory's page for localized content, such as disaster recovery centers, flood maps, fact sheets, jobs and other resources.
Leadership
Region 2 Resources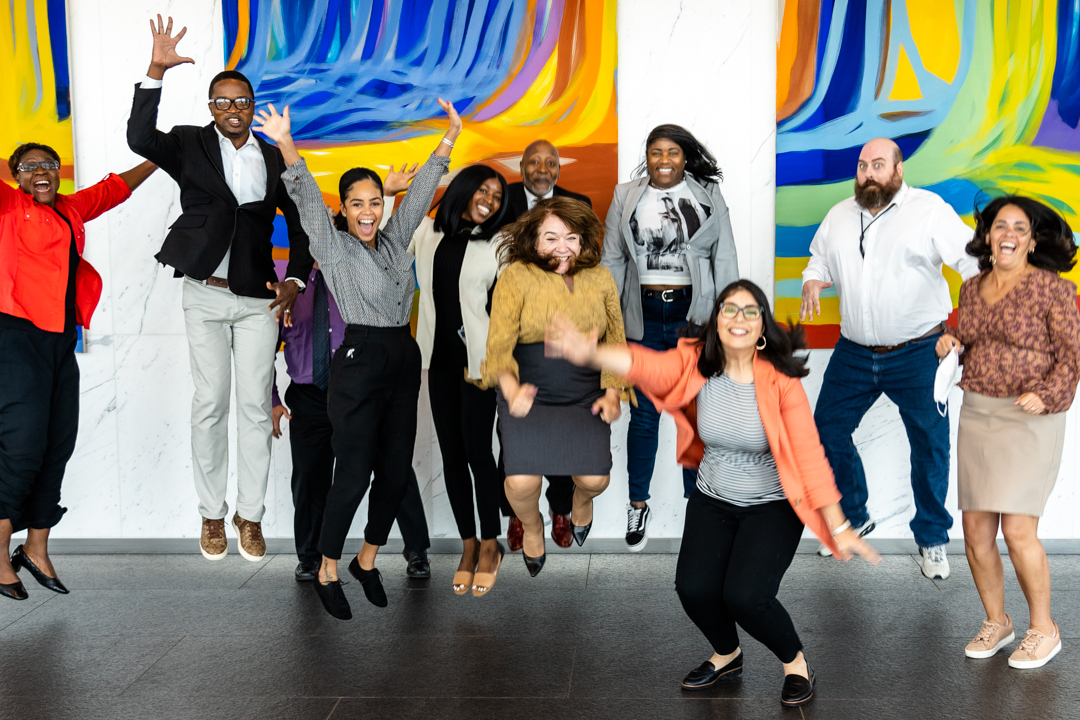 "Make a Difference" Recruitment Initiative
FEMA's "Make a Difference" recruitment initiative is partnering with regional colleges and universities to match more than 300 students and alumni from a broad range of disciplines to fill vacancies in our Region 2 locations.
Start Your Career
Use the search filters below to browse content tailored to help Region 2 prepare for, respond to and recover from disasters.
Contact Us
News Desk
347-416-3792
FEMA-R2-ExternalAffairs@fema.dhs.gov