Real estate, lending and insurance professionals can make a tremendous impact in their communities by working with clients to help facilitate the understanding of flood maps and flood risks. The resources on this page will help you be more prepared for these client and community interactions.
Flood-Risk Resources
Graphic
Understanding Flood Risk
Graphic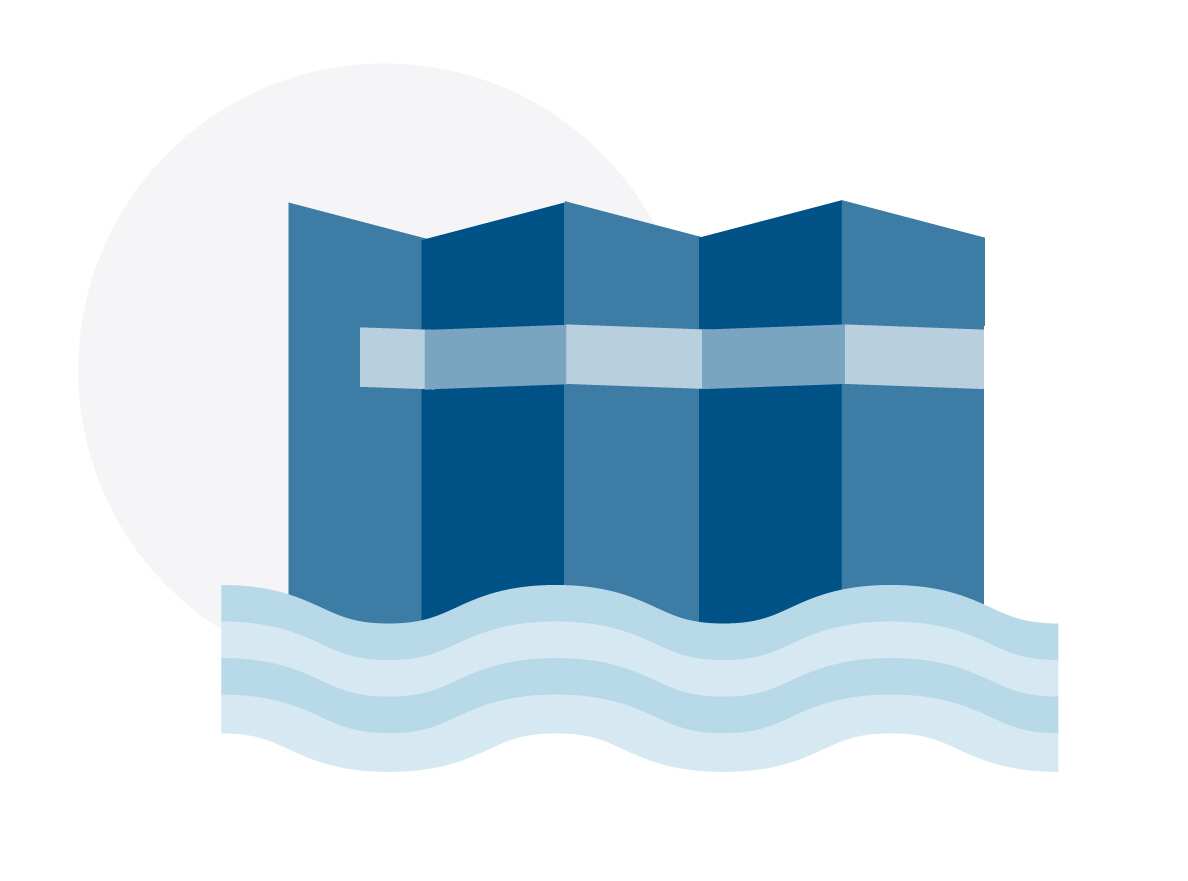 Living with Levees
Are you looking for information about risks from other types of hazards? Information on earthquake and extreme wind risk is available on other parts of the website.