President Biden's Bipartisan Infrastructure Law provided nearly $7 billion for FEMA to help communities across the country build resilience and reduce disaster loss and suffering.
This space is dedicated to highlighting and celebrating work that is setting the resilience standard for our nation. Browse our collection of case studies, events, funding opportunities and other resources dedicated to investing in our communities.
Graphic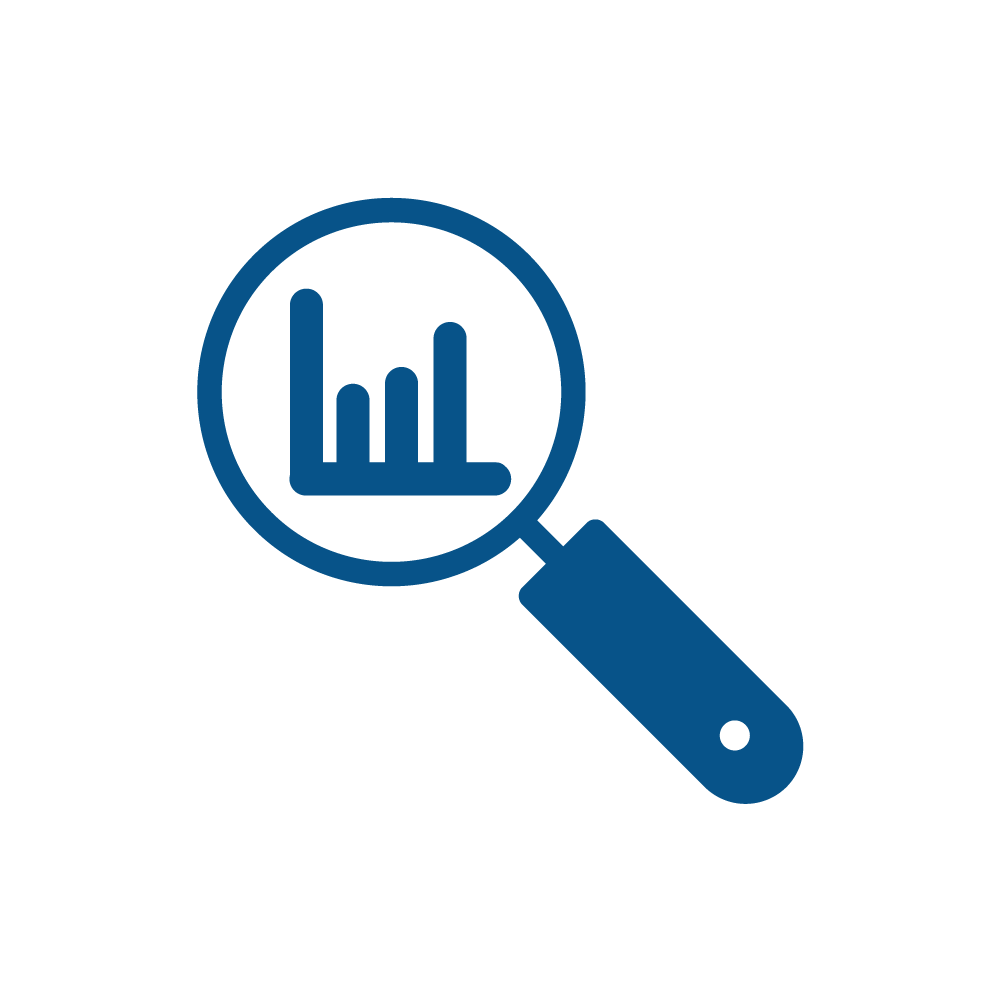 Read case studies about how FEMA funds are being used by state, local, tribal and territorial governments to become more resilient to disasters.
Graphic
Discover how communities are becoming more resilient to a variety of disasters.
Graphic
View FEMA's latest press releases, fact sheets and upcoming events related to disaster resilience efforts.
Graphic
Learn about grant funding available for U.S. states, tribes and territories.