On April 1, FEMA turned 43. Over the past four decades, the agency has seen many changes.
One thing that has not changed is the strength, passion and determination of the FEMA workforce. Together, we have worked to improve the way things are done, reach people where they are and build more resilient communities.
We are honoring four of the FEMA employees who have been with the agency for decades; some since it was formed 43 years ago. These people have played significant roles in shaping the way things are done today.
Below, they share their stories about what brought them to FEMA, the work they do here and what they love about working for the agency.
Thomas Reinecke
Legacy employee Thomas "Cigar Tom" Reinecke is a telecommunications specialist in Region 9. He has been with the agency since its formation on April 1, 1979.
In 1979, "Cigar" Tom Reinecke was supporting the Defense Civil Preparedness Agency (DCPA) in Santa Rosa, California, as a U.S. Army communications technician. When DCPA became part of a new agency called FEMA, he was given the choice of either transferring to FEMA or continuing to work for the Army. Tom says it only took two seconds for him to choose FEMA.
Reflecting on his now 40-plus year career, Reinecke remembers major events like the 1983 Coalinga, California, earthquake with no telephone service to the outside world. He also recalls Hurricane Iniki in 1992, where he earned his nickname as the only cigar chain-smoking Tom out of five Toms deployed in his group. The work he was part of led to the creation of the National Radio Network System, which changed the way we communicate during disasters.
"Since joining FEMA, I've witnessed a tremendous number of technological advances," Reinecke said. "While today, communications are sent nearly instantaneously, it wasn't always that easy. FEMA has always risen to the task at hand. It's been a heckuva ride, and I'm still having fun doing it."
Josie Arcurio
Legacy employee Josie Arcurio is a Supervisory Emergency Management Specialist in the Office of Response and Recovery, Field Operations Division. She has been with the agency since its formation on April 1, 1979.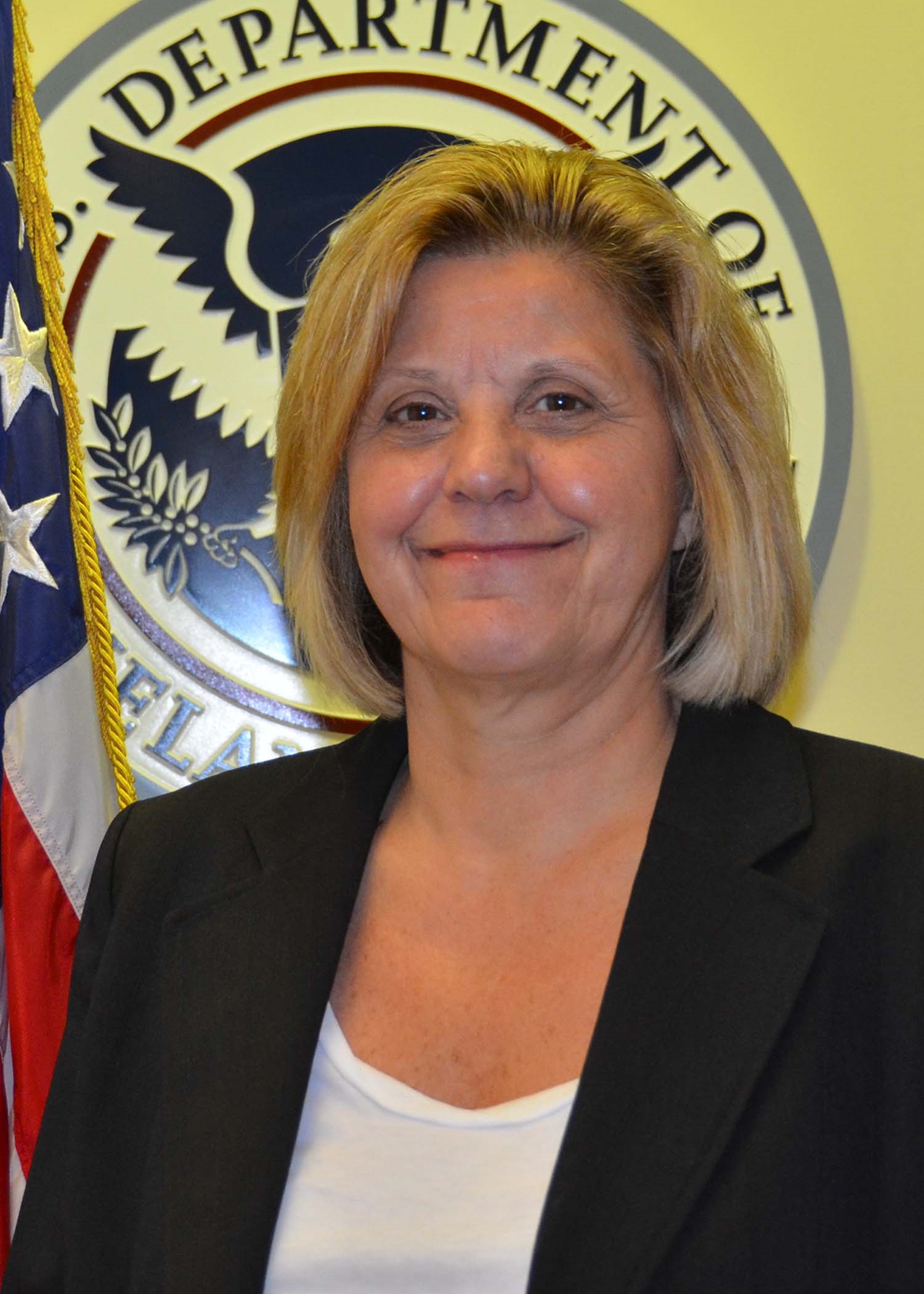 Josie Arcurio began working for the U.S. Department of Housing and Urban Development (HUD) in August 1977, when her hometown of Johnstown, Pennsylvania, flooded. After a horrific torrential set of storms, she began what she thought was a "temporary job" in emergency management.
"I started as a GS-3 employee working in Mobile Home operations," she said. "I knew back then that this job was for me! HUD transitioned to the Federal Disaster Assistance Administration in 1978, and FEMA in 1979. Over the years, FEMA transitioned from paper applications to computerized applications and today — mobile apps! Change has been constant, but one thing remains the same. It's the dedication of FEMA's workforce that makes the difference in disaster operations. I have had the privilege of working for some of FEMA's best leaders where their vision quickly became reality, and their drive and passion always made me work hard. I truly love my job to this day!"
In 1986 a typhoon hit the Commonwealth of the Northern Marianas Islands CNMI (Saipan). Arcurio was deployed for 14 months to build permanent houses with the Office in Charge in Guam. It was the first time FEMA built permanent housing. Arcurio served as the Project Manager.
Clarence "Smiley" White
Clarence "Smiley" White works for the U.S. Fire Administration National Fire Academy and he has been with FEMA since its formation.
Clarence "Smiley" White is the only remaining original National Fire Academy employee. He came to the campus in May 1979 to prepare training for the U.S. Fire Service. He has seen the curriculum expand to meet the evolving needs of the fire and emergency management communities.
"Being in on the ground floor at the beginning and watching the programs and campus grow was exciting and interesting," he said. "You get the opportunity to understand and appreciate where we started, how we got there, and where we are today."
Jason A. Nelson
Jason Nelson works as the Chief of the Disaster Response & Recovery Branch in the Congressional Affairs Division of the Office of External Affairs. He has been with FEMA since 1991.
When Jason Nelson was 16, his father asked him if he was ready to go to work.
"I said, as much as I like hamburgers, I don't want to flip them at McDonald's; I'd rather eat them!" Nelson said.
He applied to various federal agencies, and FEMA was one of the first agencies to contact him. In the summer of 1991, Nelson started work as a summer hire for FEMA.
His work in Congressional Affairs Division has evolved over the years. When he started, FEMA was an independent agency. It later became a component of the U.S. Department of Homeland Security. Nelson adapted to the changes this created, and was responsible for communicating to Congress how this new way of operating would enhance FEMA's capabilities to appropriately support state, local, tribal and territorial governments.
"The thing that I love the most about working at FEMA is I am empowered and have the opportunity to help Members of Congress and their staff help their constituents each and every day," said Nelson. "That's the most rewarding, knowing that the information you're providing is actually going to help a disaster survivor or help the local government to better understand FEMA's programs. My father once told me, once you find a job that you like or love you'll never work again. I feel that way at FEMA. I enjoy what I do. I truly appreciate all of the FEMA colleagues that I've worked with over these 31- years. I wouldn't trade this experience, and I look forward to many more years at FEMA."