The core values that guide our agency can be found in our capstone doctrine, "We Are FEMA." Every day, across the nation, FEMA employees are inspired by that mission and are working tirelessly to make a difference.
We encourage you to learn more about the staff and their mission-driven work and the who, what and why behind our mission.
Video Spotlight
Watch more stories in our We Are FEMA playlist on YouTube.
#IAMFEMA Stories
The men and women of FEMA are our most valuable assets. This diverse team represents every U.S. state, local, tribal and territorial area and our effectiveness is enhanced because we understand the communities we serve. We strive to ensure that our values of compassion, fairness, integrity and respect are reflected through our actions in every step in the process.
Explore these stories to get to know the people of FEMA and the many ways they are helping to create a more prepared and resilient nation. To join our team, go to USAjobs.gov to see the latest job openings.
"Working for FEMA means that I get to apply our core values of compassion, fairness, integrity, and respect to my job which allows me to always put disaster survivors first!"
– Nulise, Region 1
"People are relying on us and I'm thankful every day to have the opportunity to serve them, and to work alongside people who motivate me to always be better."
– Jamie, Region 1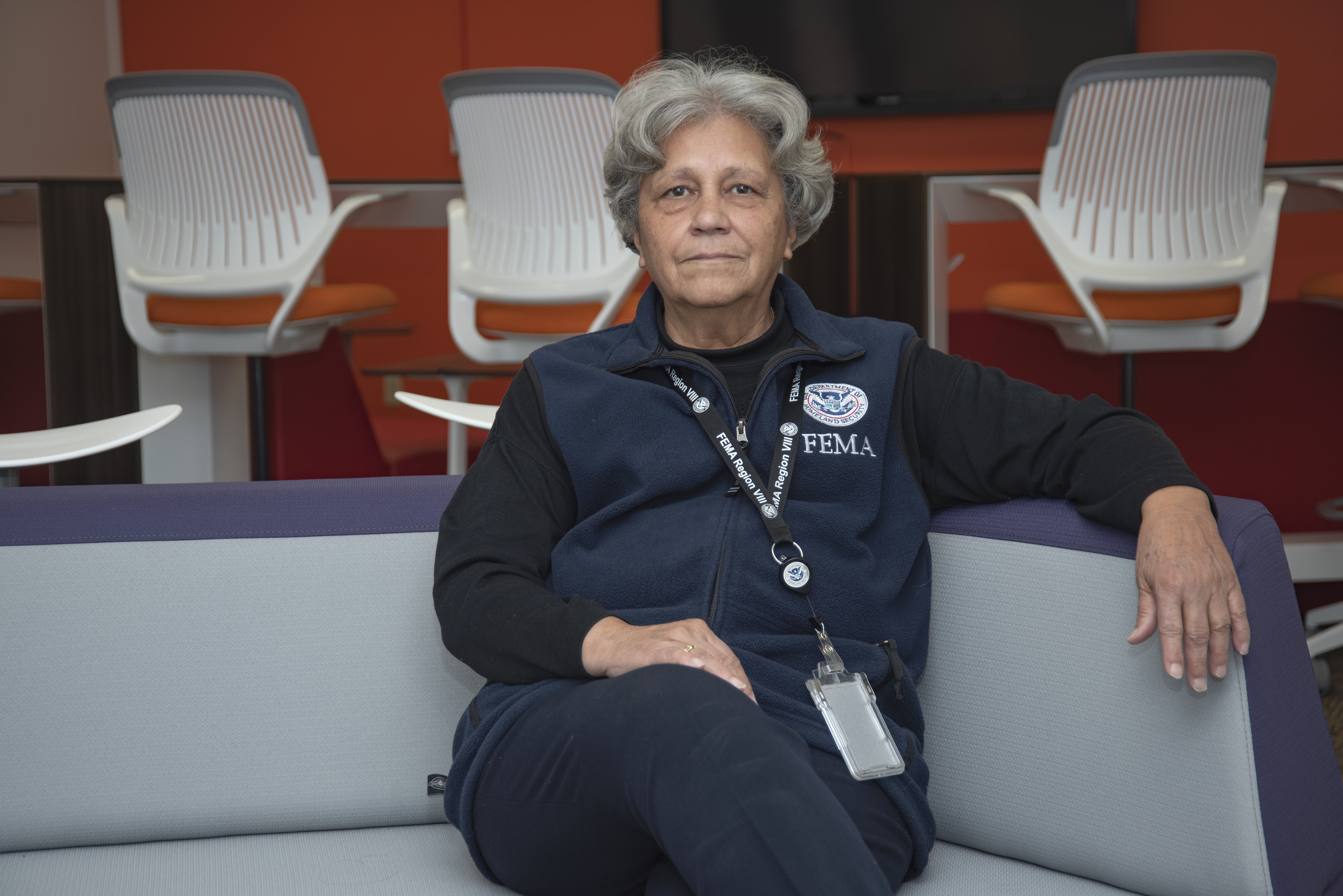 "Serving within FEMA as a Hispanic American means PRIDE. To survivors my gender, skin color and cultural background are not what matters. I am proud to work for an agency that gives survivors a hand up."
– Luisa, Region 8
Sorry, there were no results based on your filter selections.
Please reset the filter or change your selections and try again.