Set Up Account
Startup Guide
Begin Application
Set Up a FEMA GO Account
Get started by setting up a FEMA GO account in three easy steps:
Register, renew OR confirm your SAM.gov account.

Obtain OR Confirm Unique Entity Identifier (UEI) in SAM.gov.

Visit go.fema.gov to create & register a new account.
Startup Guide: All Grant Programs
Graphic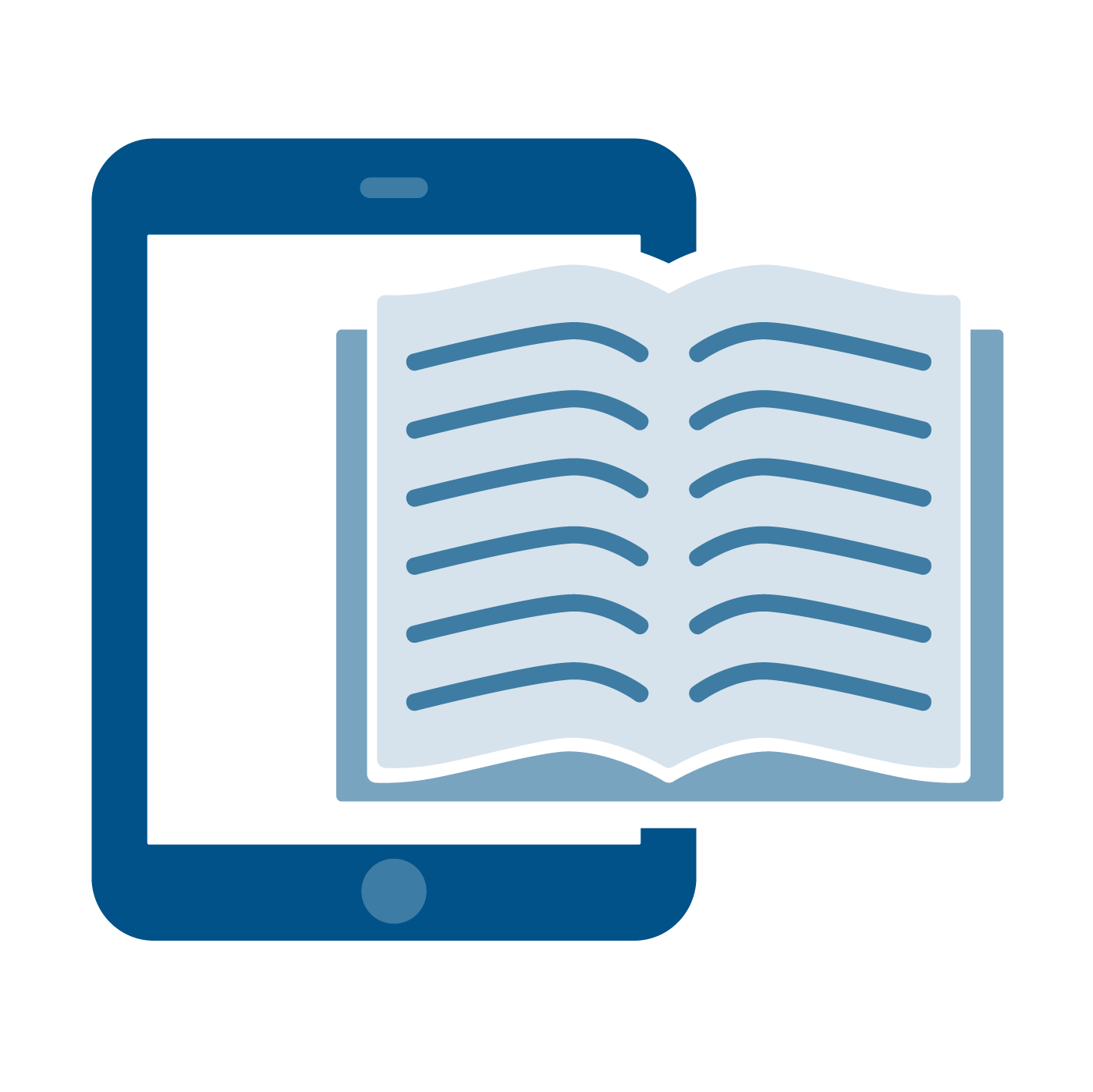 The Startup Guide provides instructions for new users to register in FEMA GO, log into the system, manage their organizations, and manage pending registrations.
You can also view the Startup Guide video below.
Application and Subapplication Process
Once you're set up with the FEMA GO system, view the Application Guide for instructions on how to start an application and complete the sections required.
If your program has both Applications and Subapplications, view the FEMA GO Pass-through Application and Subapplication Process User Guide for instructions on how to start and submit an application and subapplication.
Graphic