This page is no longer being regularly updated. For the latest information about Hurricane Laura response and recovery, please go to the disaster page.
As of 6 a.m. EST, August 29, 2020
Safety And Security
Many evacuation orders have been lifted with curfews in place. Federal Urban Search and Rescue task forces are conducting search and rescue operations active in four parishes.
Food, Water, Sheltering
Six feeding kitchens are in Texas and 10 are in Louisiana. FEMA continues to increase quantities of both water and shelf stable meals in response to state and local requests. More than 14,000 total occupants are displaced and in congregate and non-congregate shelters across the region. Approximately 186,390 residents in Louisiana are without water, due to 98 inoperable public water systems, with 99 additional systems under boil water advisory.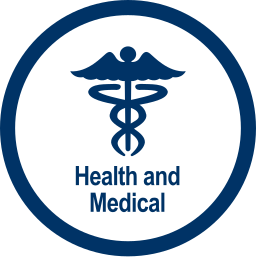 Health And Medical
There have been ten confirmed fatalities in Louisiana. Federal, state, and local emergency health and medical teams are providing response and recovery support. FEMA activated ambulance contracts to support and provide patient movement and 911 service. Seven hospitals and more than 30 pharmacies across the region remain closed. Additionally, 23 hospitals, 40 nursing homes, and six intermediate care facilities are on generator power in Louisiana.
Energy (Power & Fuel)
More than 654,000 customers are without power across the region. Utility restoration crews are working where conditions permit. Assessment and restoration timelines are unknown because of access issues due to flooding and debris. More than 20,000 utility personnel from at least 28 states, the District of Columbia and Canada have been mobilized to support restoration efforts. Restorations in the hardest-hit areas may be extended due to damaged electric distribution infrastructure.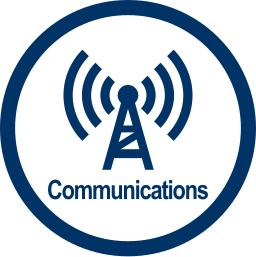 Communications
Seven parishes in Louisiana are experiences disruptions to 9-1-1 emergency services and all and two of the state's public safety answering points are online or have been re-routed. Power outages in multiple counties in Louisiana, Texas, and Arkansas continue to impact customer connectivity in wireline, wireless, and cable telephony voice over internet protocol (VOIP) services.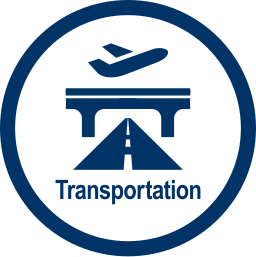 Transportation
In Louisiana, ports in Morgan City, Port Fourchon and the Louisiana Offshore Oil Port are open with restrictions. In Texas, the port of Port Arthur remains closed. Other ports in the impacted areas remain on restrictions.

All airports in the region are open.

Rail operations in the impacted area are suspended until safety inspections can be conducted.

Interstate 10 reopened from southwest Louisiana to the Texas state line. In Texas, the state has completed assessment of all roads and bridges, no significant damage has been identified, and currently focusing on debris removal.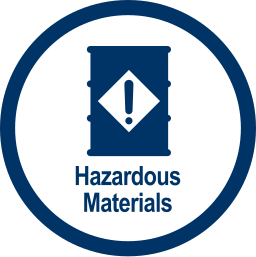 Hazardous Materials
The Environmental Protection Agency (EPA) continues to conduct assessments at EPA superfund sites. Additionally, the EPA is providing technical support to the responding state agencies for the hazardous materials incident at the facility in Westlake, Louisiana, where the fire is contained. The shelter-in-place order has been lifted.