Apply for Assistance
Affected Areas
Safety Tips
Tools
Image Collections
Fact Sheets & News
FEMA continues to work with federal, territorial, and voluntary partners to jumpstart the recovery process in Guam and the Northern Mariana Islands.
If you are in the affected area, use caution when starting the cleanup process, especially with removing debris and using generators safely until power is restored to your home.
Apply for Assistance
Individuals affected by Typhoon Mawar in Guam now can apply for assistance.
Online at www.DisasterAssistance.gov
Calling 800-621-3362

If you use a relay service, such as video relay service (VRS), captioned telephone service or others, give FEMA the number for that service.
Resources for Affected Areas
To locate a shelter near you, download the FEMA app.
Graphic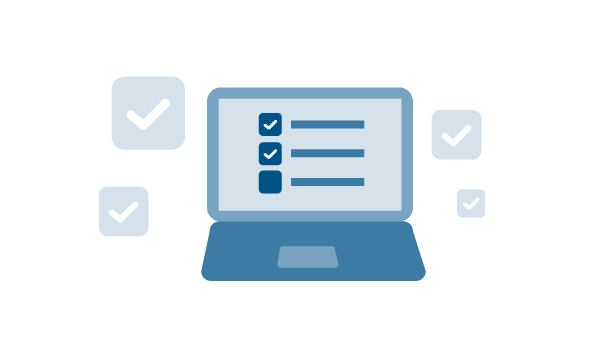 Quick Links
Northern Mariana Islands
Guam
How to Help
Cash is the best donation. After a disaster, people want to help, but it's important to donate responsibly. When people support voluntary organizations with financial contributions, it helps ensure a steady flow of important services to the people in need after a disaster.
Identify what is needed. Before donating supplies, connect with organizations working in the affected area to learn how much and when supplies are needed. Used clothing is never needed in a disaster area. Unwanted donations can overwhelm charities on the ground because they need to be received and sorted.  
Family and friend reunification. Communications and electrical systems are actively being repaired and stabilized. If you need assistance locating a missing friend or relative, call the Red Cross at 800-733-2767 and provide as much detail as you can to assist in potentially locating your missing loved one.
Post-Storm Safety Tips
Safety is the number one priority after any storm. Be careful in areas with damage, flooding and power outages.
Video: Cleaning Up Mold Safely
Disaster-Related Tools
FEMA in Your Language
Access information in multiple languages about disaster assistance programs, emergency preparedness, response and recovery activities, and flood insurance.
Multimedia Toolkit
Download multimedia resources such as social graphics, flyers, announcer scripts, accessible videos and animations in multiple languages to help you share important disaster information.
Volunteer and Donate
There are many ways to help such as donating cash, needed items or your time. Learn more about how to help those in need.
Frequently Asked Questions
Get answers to frequently asked questions about emergency shelters, disaster assistance, flood insurance and more.
Flood Insurance
If you have flood insurance from FEMA's National Flood Insurance Program and experienced flooding during Typhoon Mawar, visit FloodSmart.gov to learn more about how to file your flood insurance claim.
Save Your Family Treasures
Get guidance to help you recover your family treasures from a disaster.
FEMA Mobile App
The FEMA App is free to download and allows you to send notifications to loved ones, locate emergency shelters and more.
Image Collections
View Typhoon Mawar images and videos to see how FEMA and federal partners are supporting recovery efforts on the ground. 
Typhoon Mawar on DVIDS
Fact Sheets and News