It wouldn't be possible to achieve FEMA's mission without the commitment and tireless efforts of our employees. Through our core values of compassion, fairness, integrity and respect, we strive to foster an environment where every individual is valued and has resources they need to succeed in their important work.
We are proud to have a team of enthusiastic and dedicated professionals who choose to place the needs of survivors before their own every day.
We are proud to be FEMA.
"Working for FEMA means that I get to apply our core values of compassion, fairness, integrity, and respect to my job which allows me to always put disaster survivors first!"
– Nulise, Region 1
"People are relying on us and I'm thankful every day to have the opportunity to serve them, and to work alongside people who motivate me to always be better."
– Jamie, Region 1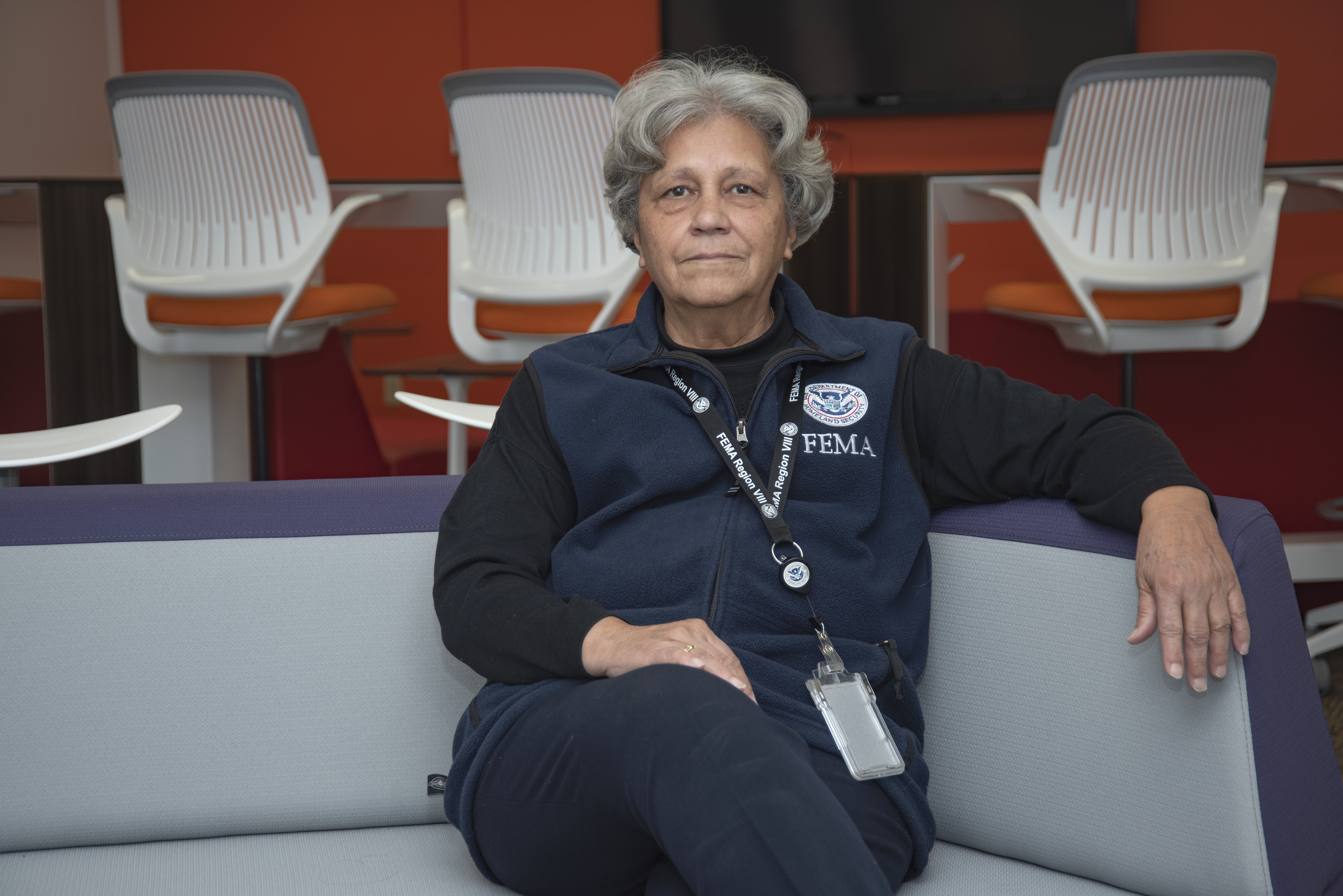 "Serving within FEMA as a Hispanic American means PRIDE. To survivors my gender, skin color and cultural background are not what matters. I am proud to work for an agency that gives survivors a hand up."
– Luisa, Region 8